---
---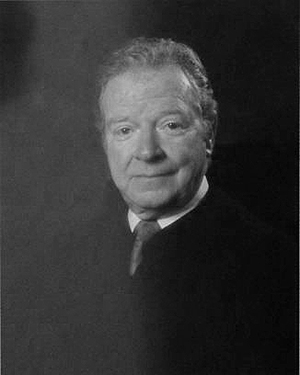 JUDGE JAMES H. THOMPSON
(1981-1982)

James H. Thompson was born August 16, 1927. Mr. Thompson was a veteran, having served with the U.S. Army as a warrant office during the Korean War.

In 1963, he moved with his family to Reno. He worked for the State of Nevada, rising to be Chief Deputy Attorney General under Governor Robert List. He successfully argued the boundary dispute between California and Nevada before the United States Supreme Court in 1980.

Mr. Thompson served as a Municipal Court Judge in Reno. In 1981-1982, he was appointed by Governor List to be the District Judge for the Second Judicial District Court in Department 8.

In 1985, he was appointed the federal bankruptcy judge for northern Nevada and retired from that position in 1994.

Judge Thompson was a great historian of this country and especially of the American West. He was both very knowledgeable and well accomplished. He was also charitable, as demonstrated by his donating to many causes. Judge Thompson was respected by both his colleagues and his friends.

Judge Thompson died in 2011. He was preceded in death by his wife, Jean, and survived by his daughter, Irene Matthews, and grandchildren, George and James.
---
---
Second Judicial District Court
75 Court St.
Reno, Nevada, 89501