Second Judicial District Court - Welcome!
×
Notice : Effective July 1, 2019
All documents submitted to the court for electronic filing will no longer be reviewed by the Clerk of the Court prior to being filed. Once a document has been electronically filed the Clerk of the Court may not strike any document based upon the request of the filer. Therefore, please review all documents prior to submitting through the EFlex system. This change from the past procedure of clerk review is required by Rule 8 of the Nevada Electronic Filing and Conversion Rules as amended effective March 1, 2019. If you have any questions, please contact Eflex support at: eFlexSupport@washoecourts.us.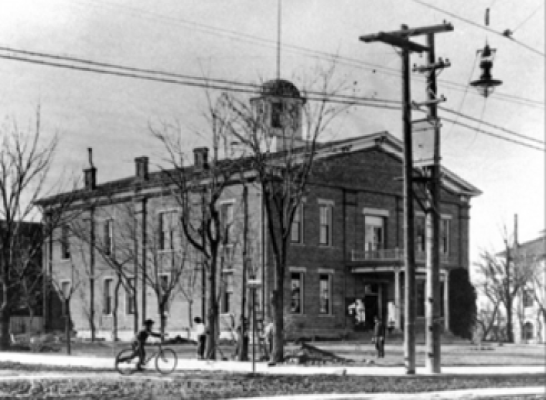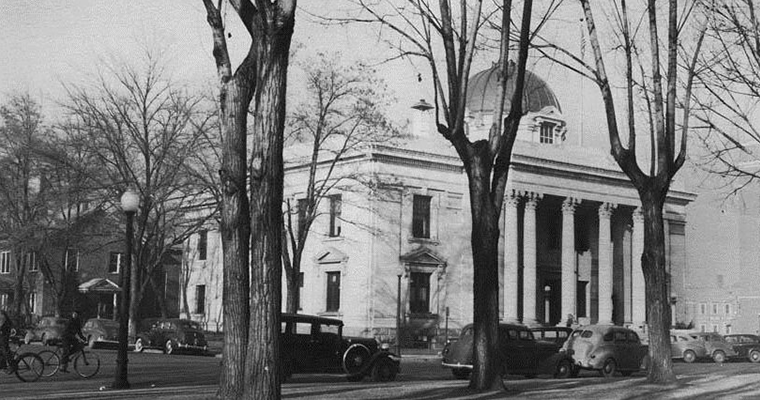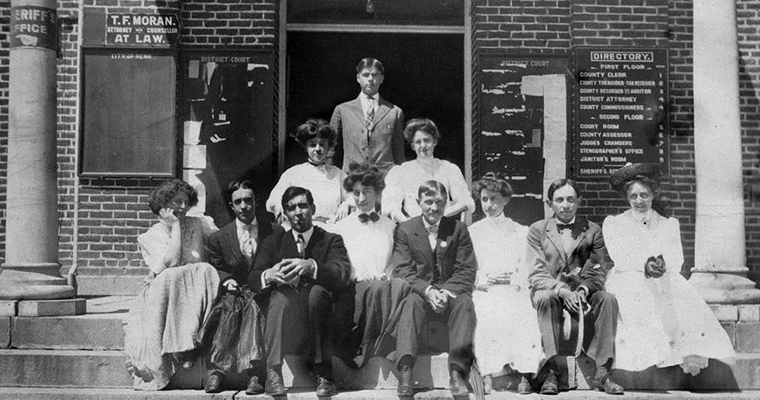 Second Judicial District Court Community Report

Phone scammers continue to try to convince residents into sending them money.

History of Washoe County Courthouse, by Judge David Hardy

Administrative Order 2019-06 reassigning cases in Department 3

Second Judicial District Court Mission Statement
*Courthouse Images Courtesy of the Nevada Historical Society Museum*