Filing
Office
Filing Office Manager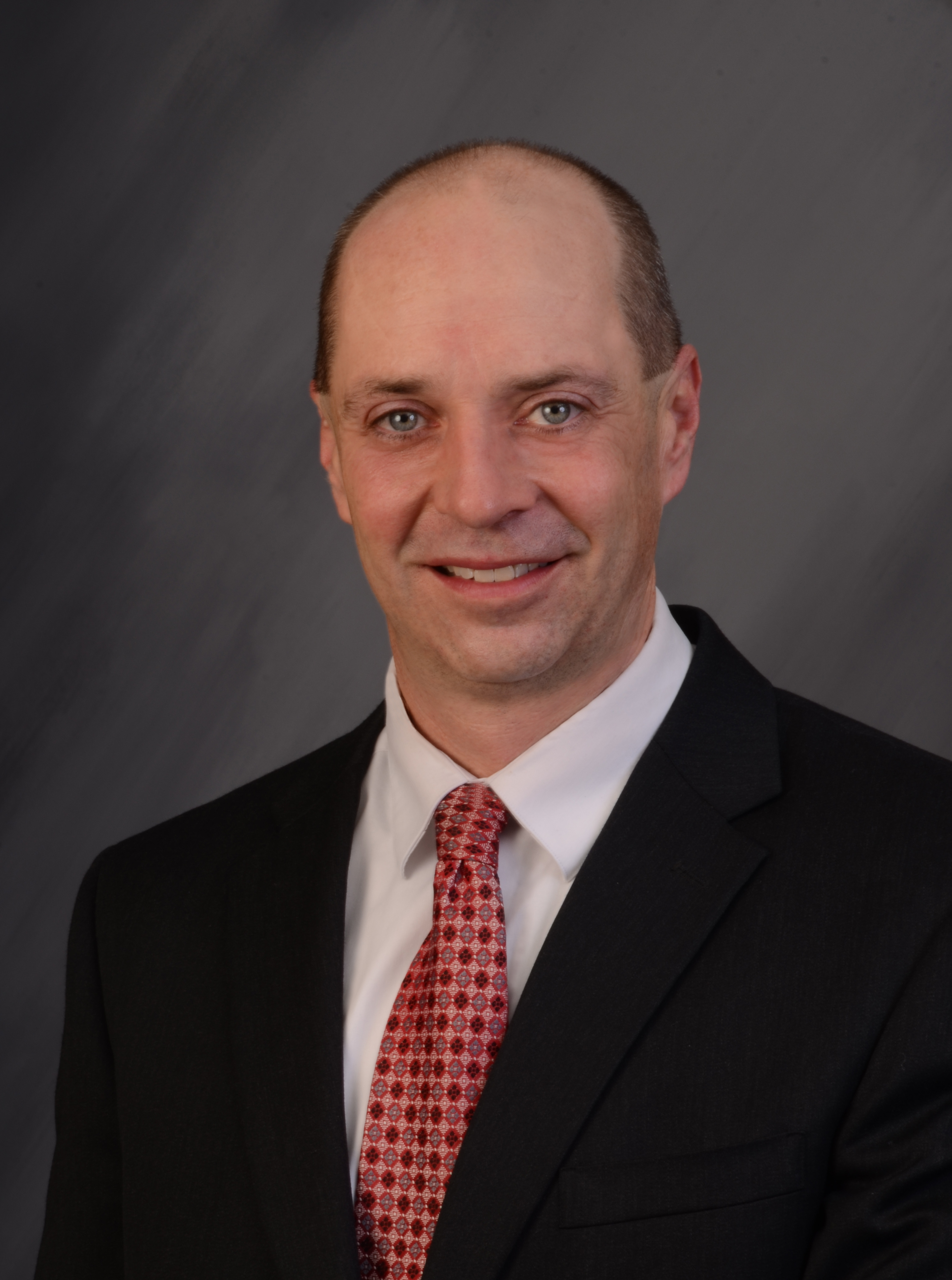 Brandon Smith
Biography
Filing Office - Home Page

From its beginnings in 1871 as a simple red brick Italianate design to the powerful and elegant stone neoclassical façade which still houses those red brick walls today, the changes to the courthouse have been numerous. Though, whether the physical construction was brick or stone, the spirit of a fair and just government has always resided within. Acting as the heart of the informational flow to the courthouse, the Filing Office has long been the main hub for litigants and attorneys who need ready and equal access to the justice system. Through various methods ranging from information dissemination to electronic filing, the Filing Office serves more than 20,000 people per month.
Considering the massive volume of intake paired with changes to legislation over the years, the Filing Office has undergone many necessary changes. Regardless, updates to the Filing Office have always held the mission statement in clear view.
"Our mission at the Second Judicial District Court Filing Office is to facilitate equal access to justice for the community we serve and advance court business through diligent, unbiased, and timely filing practices. We ensure integrity and uniform public access to judicial records. We promote public confidence by responsible stewardship of public resources and by serving our patrons with dignity and impartiality via innovative and convenient filing methods."
Updates include expansions, technology updates, re-models for more efficient flow of foot-traffic, a shift toward digital record keeping, procedural changes for increased helpfulness to self-represented litigants, and most recently the large scale change of paper filings to electronic filings. These improvements have increased efficiency for the inner workings of Second Judicial District Court and have, in turn, streamlined accessibility for the public.