Dial-in information for Wednesday Probate Hearings
Dial (Toll-Free): 1-877-853-5247
When prompted for a Meeting ID, dial: 219-682-836#
If prompted, do not enter a Participant ID (just dial #).
If possible, please mute your phone unless and until you wish to be heard.
Probate
Probate Commissioner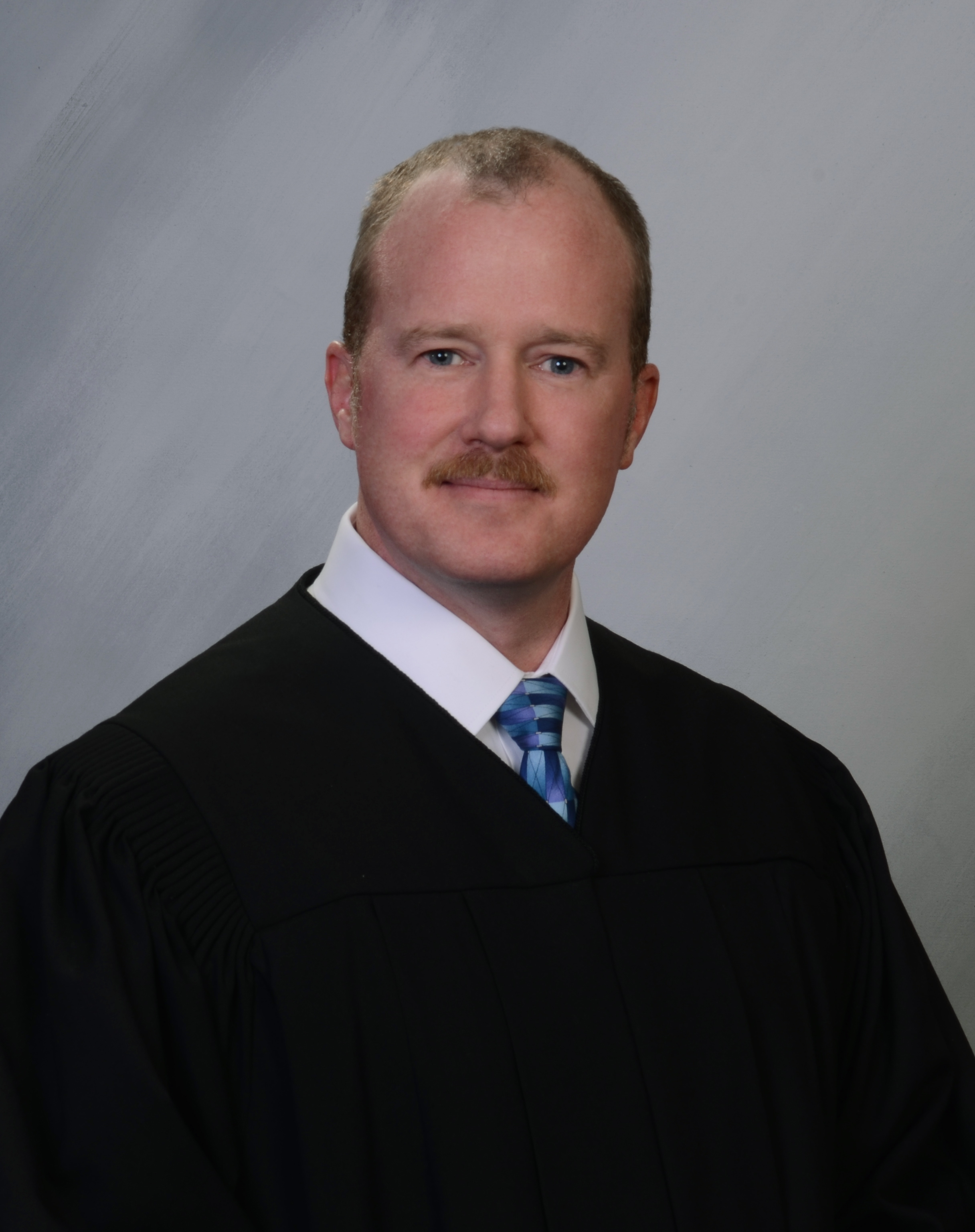 Edmund J. Gorman, Jr., Probate Commissioner
Biography
Calendar for the Probate Commissioner
Probate Judge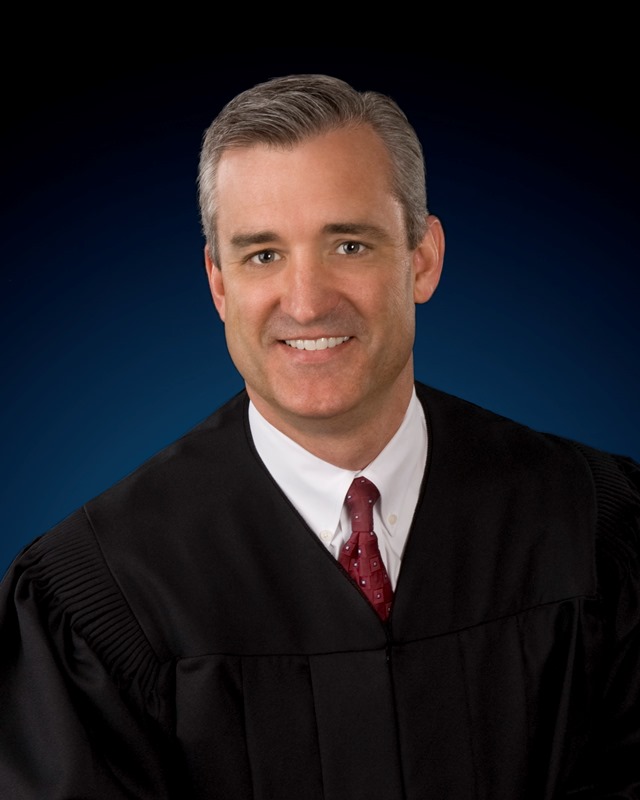 The Honorable David A. Hardy, Probate Judge
Biography
Calendar for the Probate Judge
Probate Milestones Text Message Notification System
If you would like to sign up to receive text message notifications regarding upcoming deadlines in a Probate case that you are a party to, then please fill out the Opt-In agreement seen below and email it to the following email address: ProbateDept@washoecourts.us.
The system will only notify you when the following milestones are due:
Notice to Creditors
Inventory
Report to court - NRS 143.035
First account
Final account
Petition for distribution
Petition for discharge
This program is optional, and you can choose to unsubscribe at any time.
Probate Opt-in Text Agreement (word document verison)
Probate Opt-in Text Agreement (pdf verison)