×
NOTE:
In response to COVID-19, adult guardianship hearings are currently heard on Zoom. Please visit the Department 7 tab at
Online Hearings - Washoecourts
to access the Zoom link for your hearing. Parties represented by counsel should follow up with their attorney regarding additional hearing information.
×
IMPORTANT NOTICE:
If you need to set a hearing, complete your Citation and email
AdultGuardianship@washoecourts.us
. If you are exempt from electronic filing, you may still call
775-328-3135
for a hearing date and to obtain your Citation.
Adult Guardianships are handled by Department 7 of the Second Judicial District Court.
Adult Guardianship
Guardianship Judge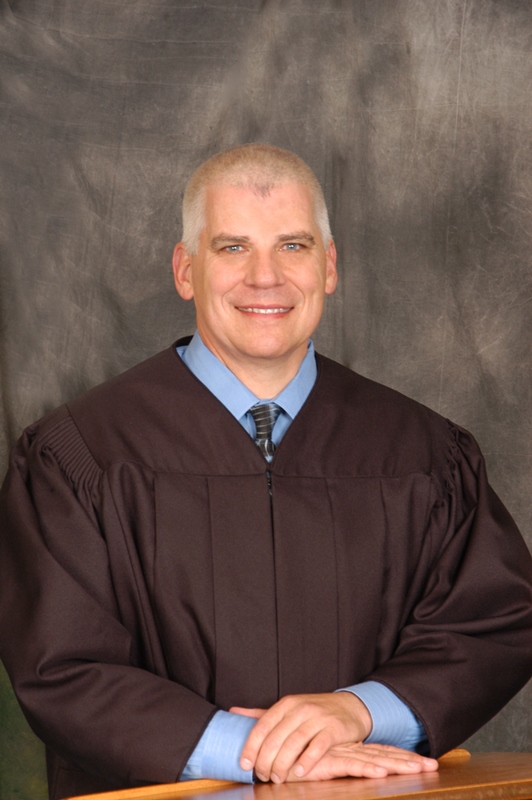 The Honorable Egan Walker, Guardianship Judge
Biography
Calendar for the Guardianship Judge
Milestone Tracker
Need to find important deadlines in your case? Use the button below to search for them.
Milestone Tracker
Adult Guardianship - Home Page
The District Court cannot give legal advice or assist the public in drafting petitions. Individuals who are proceeding without the assistance of an attorney, may contact the Resource Center to obtain guardianship packets that may assist in initiating or responding to a guardianship case. Self-represented litigants are responsible to familiarize themselves with law that is applicable to their case. The Resource Center is available for public use during the following hours: 8:00am to 4:00pm; the Resource Center is located at One South Sierra Street, Third Floor, Reno, Nevada 89501.
Adult Guardianships are heard every Friday.
Please carefully read your court documents for hearing time and instructions.