Resource Center
Hours of Operation
Monday - Friday:
8:00am - 4:00pm
Saturday & Sunday:
Closed
Program Manager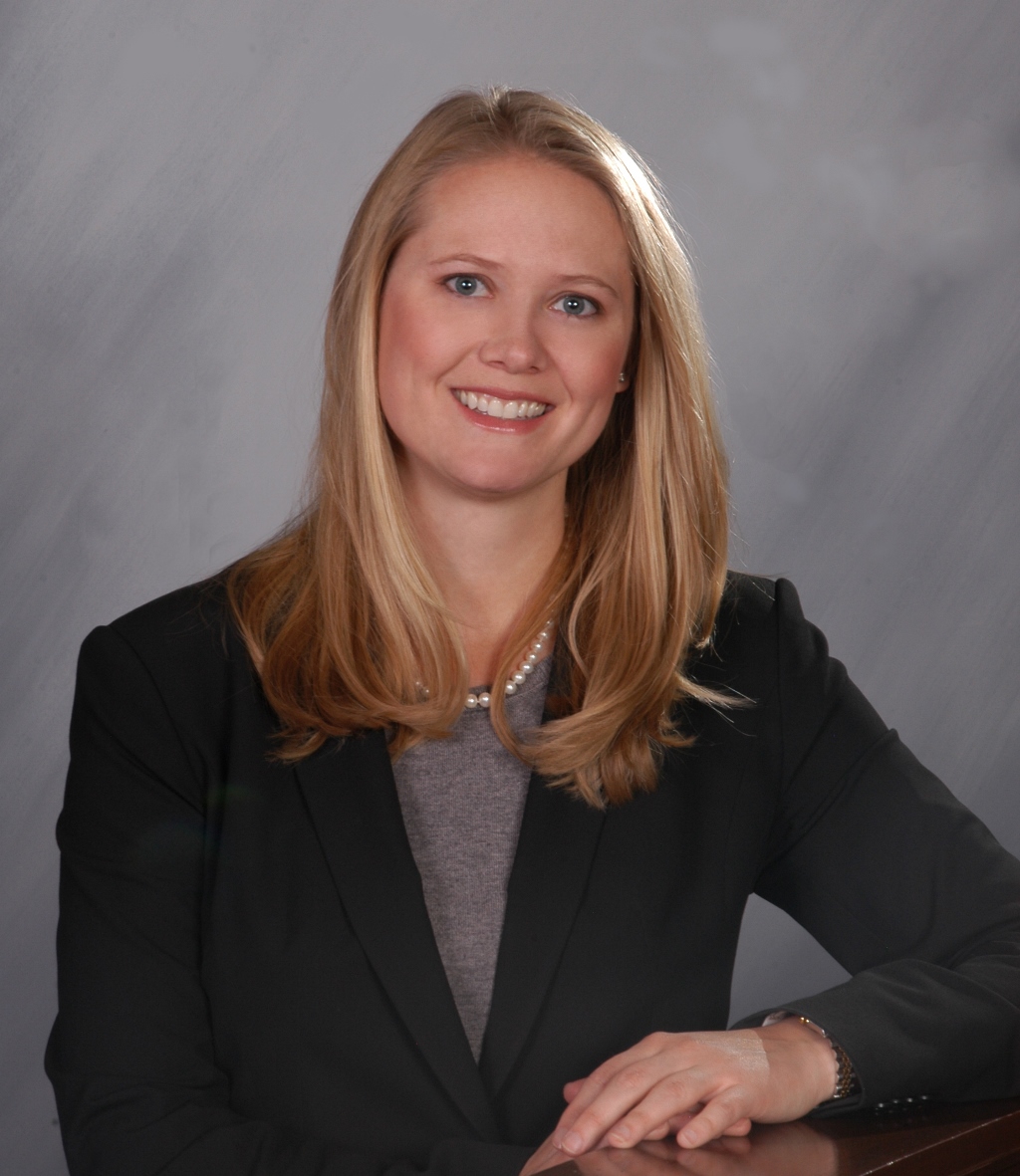 Emily Reed
Biography
Appointments
Beginning the week of June 14th, 2021 we will be offering in-person payment appointments on Mondays, Wednesdays, and Fridays.
We are also now offering daily in-person appointments for all non-payment general services.
For those new to electronic filing, we also offer one-on-one trainings through Zoom.