Dial-in information for Wednesday Probate Hearings
Dial (Toll-Free): 1-877-853-5247
When prompted for a Meeting ID, dial: 219-682-836#
If prompted, do not enter a Participant ID (just dial #).
If possible, please mute your phone unless and until you wish to be heard.
Probate
Probate Commissioner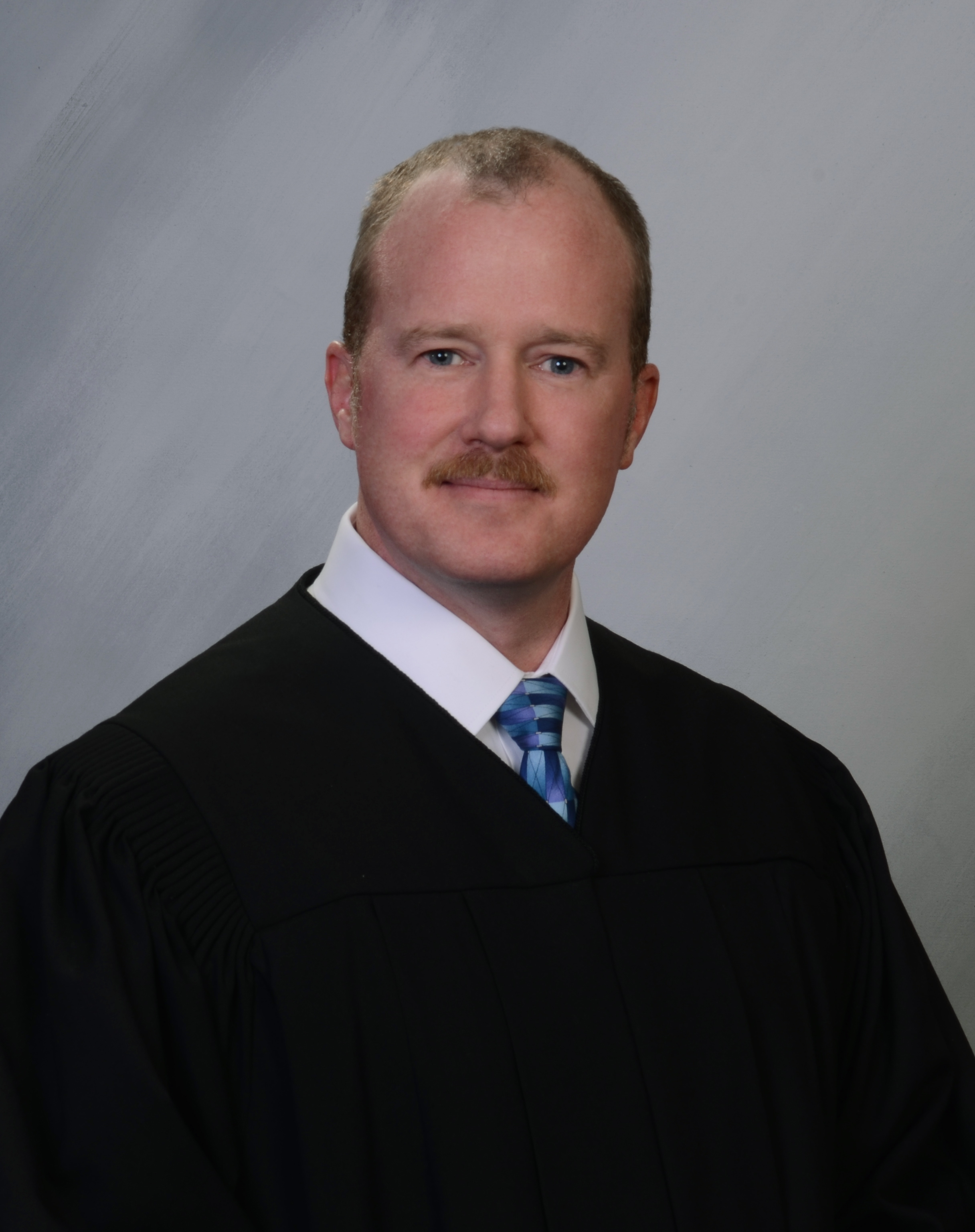 Edmund J. Gorman, Jr., Probate Commissioner
Biography
Calendar for the Probate Commissioner
Probate Judge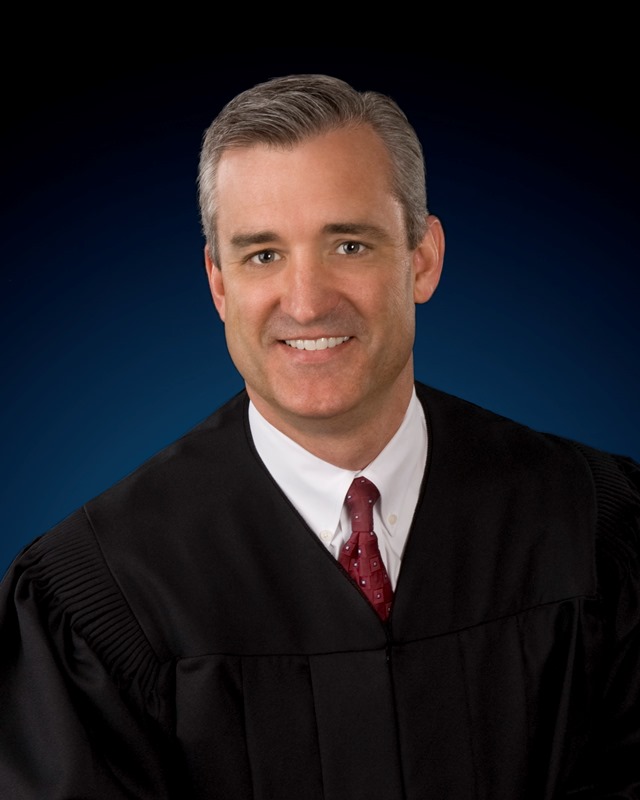 The Honorable David A. Hardy, Probate Judge
Biography
Calendar for the Probate Judge
Forms
We do not provide forms for the following case types: Set Aside, Summary Administration, and General Administration. These are complex cases that you may want to file with professional help from an attorney. See our FAQs for how to find legal help.
You may also choose to use another court's probate forms as a template (e.g., Civil Law Self-Help Center Probate Forms). However, these forms need to be edited to comply with our local court rules or the case may be rejected.