Dial-in information for Wednesday Probate Hearings
Dial (Toll-Free): 1-877-853-5247
When prompted for a Meeting ID, dial: 219-682-836#
If prompted, do not enter a Participant ID (just dial #).
If possible, please mute your phone unless and until you wish to be heard.
Probate
Probate Commissioner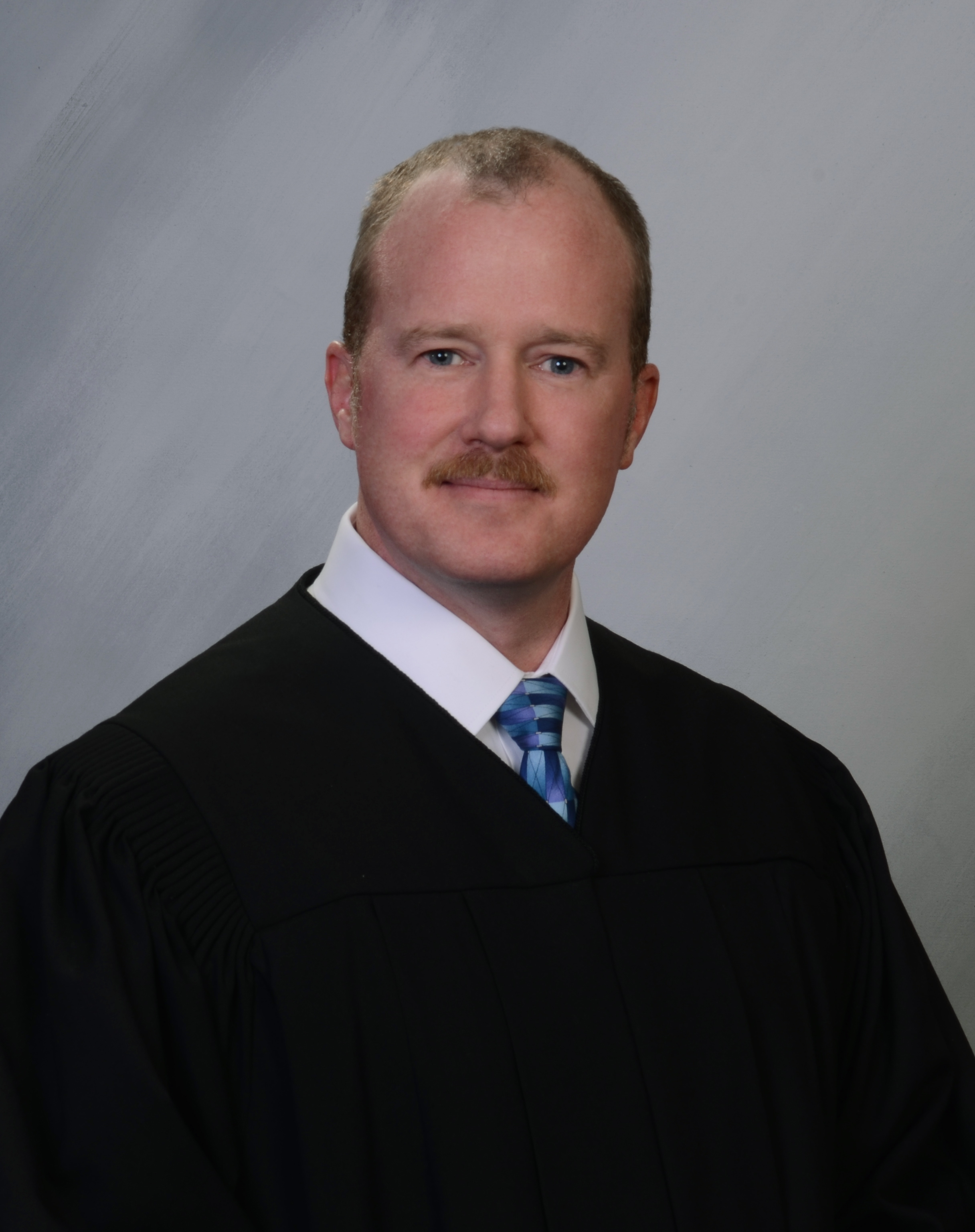 Edmund J. Gorman, Jr., Probate Commissioner
Biography
Calendar for the Probate Commissioner
Probate Judge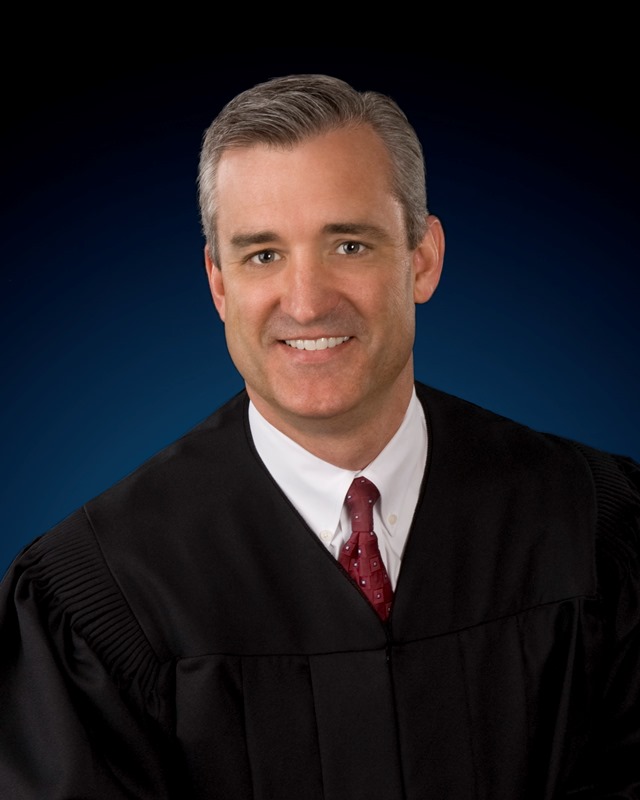 The Honorable David A. Hardy, Probate Judge
Biography
Calendar for the Probate Judge
Wills Search
Search by entering the fields below. Use more than one field to narrow your search. (partial entries are acceptable)
Please fill out at least one field before submitting this form.
| | |
| --- | --- |
| Click on column headers to sort list | Multiple search terms and partial search terms accepted |
Try scrolling left/right if table appears cut off
| ID | Last Name | First Name | Case ID | Date Filed | Date of Death | Date of Will | Date Lodged | Notes | Holographic Will |
| --- | --- | --- | --- | --- | --- | --- | --- | --- | --- |