Adult Guardianship
Guardianship Judge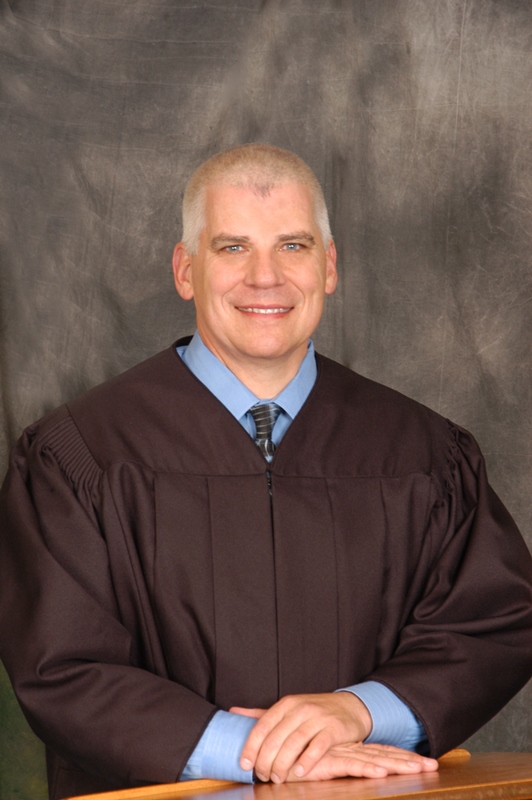 The Honorable Egan Walker, Guardianship Judge
Biography
Calendar for the Guardianship Judge
Milestone Tracker
Need to find important deadlines in your case? Use the button below to search for them.
Milestone Tracker
Guardian Training
Guardianship Quiz
Has the Court ordered you to complete online guardianship training?
If so, click "Take the Quiz," complete the questions to
obtain your Certificate of Completion,
and file the Certificate of Completion into your case.
Want to Watch the Videos but Don't Need to Take the Quiz? Click on a Video Segment.
Click here to view Updated Annotations to the Adult Guardianship Online Training Video.
---
Introduction
Module 1 - Alternatives to Guardianship and Community Resources
Module 2 - Overview of Guardianships
Module 3 - Filing for Guardianship
Module 4 - Guardianship of the Person: Duties and Responsibilities
Module 5 - Guardianship of the Estate: Duties and Responsibilities
Module 6 - Property Management, Safekeeping Documents, and Payment of Fees
Module 7 - Tips and Resources for Guardians
Module 8 - Terminating the Guardianship and Resigning as Guardian
Conclusion