Veterans Court Overview
Court Judge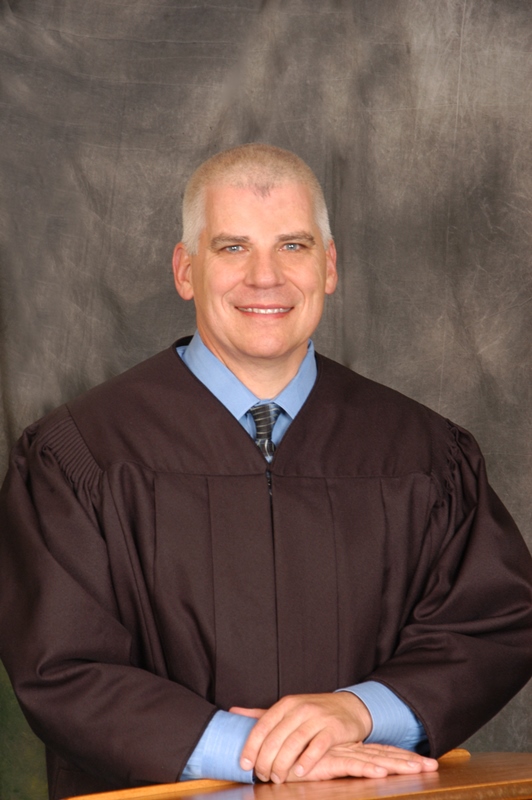 Honorable Egan Walker
Department 7
Manager
Brooke Howard

Hours of Operation
Monday - Thursday: 8:00 a.m. - 4:30 p.m.
Friday: 8:00 a.m. - 12:00 p.m.

Hearings
Thursday: 4:00 p.m.


Court Description: Created in 2009, the Veterans Court of the Second Judicial District Court aims to help veterans of the Armed Forces and National Guard and active duty military members, who suffer from problems related to military service or readjustment to civilian life. The Veterans Court targets non-violent, justice-involved veterans suffering from mental illness, alcohol or substance use, post-traumatic stress disorder or military sexual trauma. Participants must be referred to this Court.
The Court operates as a multi-jurisdictional court, meaning it accepts cases from limited jurisdictional courts for misdemeanors, and from district courts for gross misdemeanors and felonies. With the capacity to accept all levels of criminal charges, the Court and its staff can better serve veterans with an appropriate treatment program tailored to their various needs. Treatment programs range widely from weekly hearings and check-ins with court staff to arranging for transitional living and residential programs. For all participants, regardless of their treatment program, Veterans Court operates as a 12-month program at no charge to the veteran.
Accessible Services and Support: The Veterans Court values a holistic approach to help the participants pursue and stop the cycle of substance use, and criminal behavior. The Court partners with local providers specializing in certain areas of expertise, such as, substance use counseling, case management, drug testing, and referrals to vocational, academic and housing programs. Additionally, the Veterans Administration may provide housing, case management, and psychiatrist and medication services for certain participants.
---
The mission of the Second Judicial District Court's Specialty Courts is to improve quality of life, reduce recidivism, and increase community safety and awareness by engaging the drug and alcohol abusing defendant, or the defendant with a mental health illness, in an intensive, court supervised, treatment program. A multidisciplinary team of a judge, defense and prosecution counsel, court officers, treatment providers, parole and probation officers, and drug testing staff work with the defendant.